About Stratis
Stratis provides cover for proactive outreach to investigate targets while minimizing potential attribution. Use Cases

Law Enforcement
Security Companies
General Corporate Security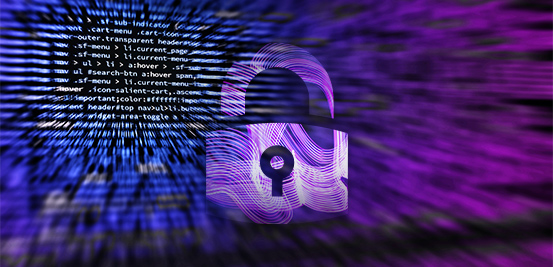 Stratis for Law Enforcement
Learn how Stratis is used to investigate crime-as-a-service.
Capabilities
Avoid Discovery and Attribution
Download and disappear thanks to thousands of unique connection chains of encrypted traffic.
Operate without Delay
Experience high-performance secure one-time connections over dynamically created, secure network tunnels.
Automatically Assembled Infrastructure
Focus on investigations, not network administration.
Minimize Attribution at Every Turn
Dissociate your organization from attributable procurement using commercial backstopping.
Meet Crucial Auditing Requirements
Have confidence thanks to real-time logging and auditing, allowing your organization to pass an accountability review.
Conduct Proactive Outreach
Connect with with high priority subjects and targets.