Available Positions
We are always looking for talent! Choose one of the following platforms to see a complete listing of open positions.
Why Work for Inferno Systems?
We know what it's like working for the big organizations. That is why we created Inferno Systems to be different. When it comes to our employees, we've structured our business with their personal and professional advancement in mind.

From day one we give you the tools and flexibility you need to be successful - both on the job and in your careers - without the messiness of a large organizational bureaucracy getting in the way.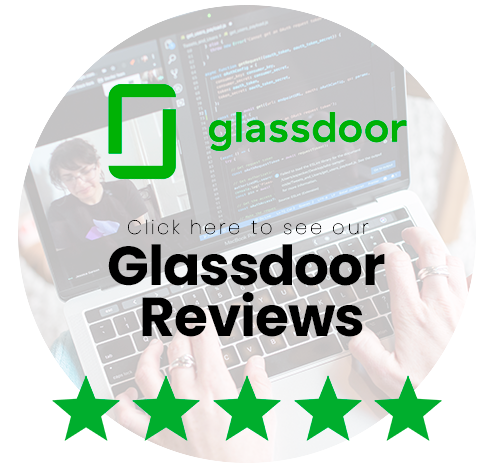 Our Benefits
Our benefits are some of the best in the industry among small businesses. We provide our employees with advanced training opportunities to earn professional certifications to help them progress in their careers. Top performers deserve top compensation. Extras: Inferno Systems benefits aren't limited to the "boring" things in life like health care and professional development. We like to have fun, just because! Some examples include going to concerts like Imagine Dragons, tickets to Hershey Park, an afternoon at Top Golf and even escape rooms. Why? At Inferno Systems, we focus on the mission so much it is easy to forget what the mission is for. The "why" is preserving our freedom and spending time with the people we love. That is why we do what we do.
Interested but not ready to apply?
Contact us to find out how Inferno Systems is different.